Telepsychiatry Education
Educational resource that teaches how to start your telepsychiatry practice.
Telepsychiatry Consulting
Dr. Cheng provides a consultation service to guide psychiatrists in starting their own telepsychiatry practice.
Speaking Engagement
Dr. Cheng is a nationally recognized expert in telepsychiatry and reproductive psychiatry, and can be available for speaking engagements.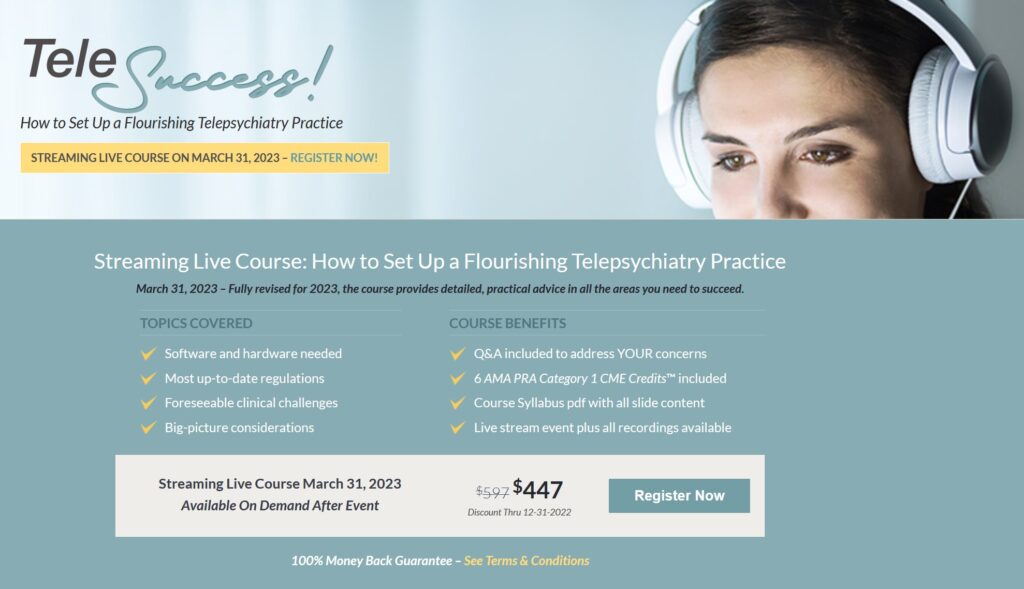 API Telepsychiatry Webcourse
Did COVID-19 disrupt your psychiatry practice? Want to start your own telepsychiatry practice but don't know how to start?
American Physician Institute (creator of Beat the Boards) has a new webcourse created specifically to guide the process of starting a telepsychiatry practice during COVID-19 changes and beyond. Dr. Cheng is the main presenter for this webcourse, and covers the nuts-&-bolts of hardware/software issues as well as legal issues and safety considerations when doing telepsychiatry. Business and billing are also covered. This course comes with API's famous 30-day money-back guarantee and also provides 6 hours of CME!
Speaking Engagements
Dr. Cheng is a nationally recognized expert on Telepsychiatry and Reproductive / Peripartum Psychiatry, and has been invited to speak at both in-person and virtual conferences and academic grand rounds, including at the American Telemedicine Association and the Marcé Society of North America conferences.
Would you like Dr. Cheng to come speak at your conference or to your group/organization? Contact us using the form below and we'll reach out to you to discuss how we can serve your needs.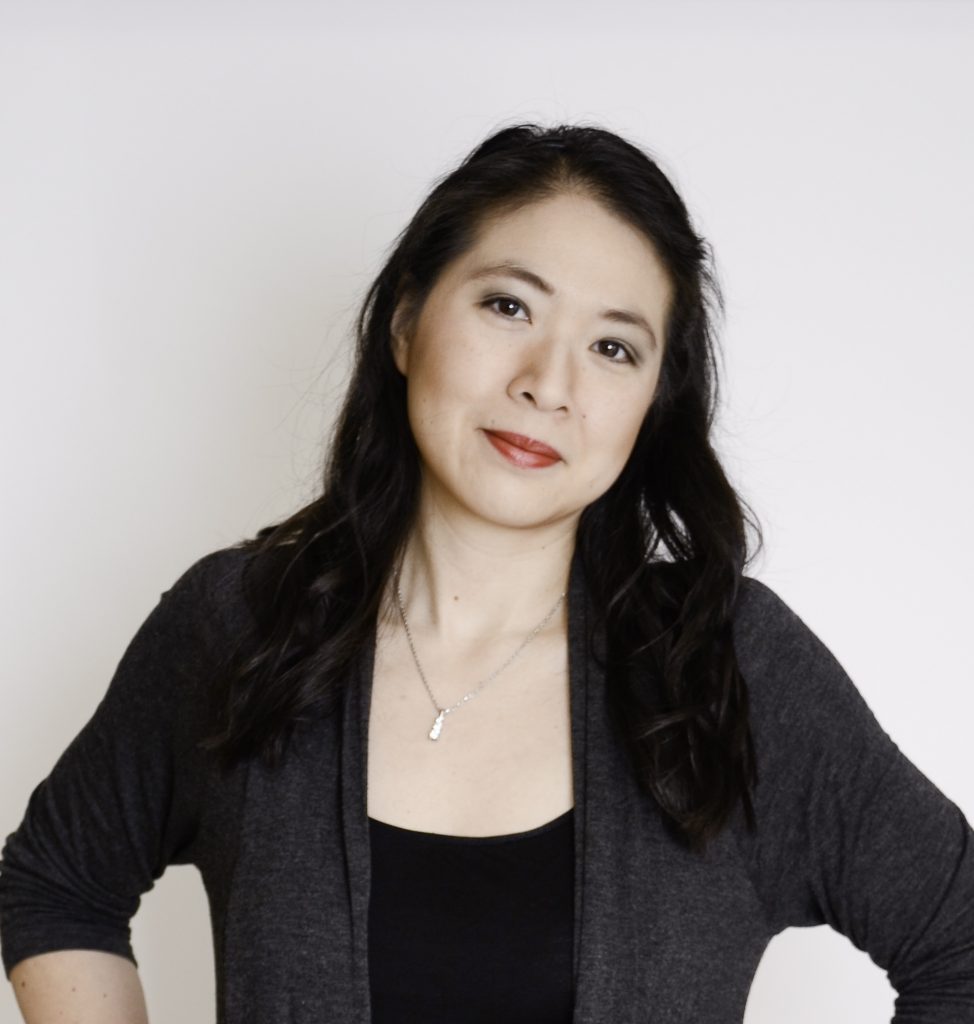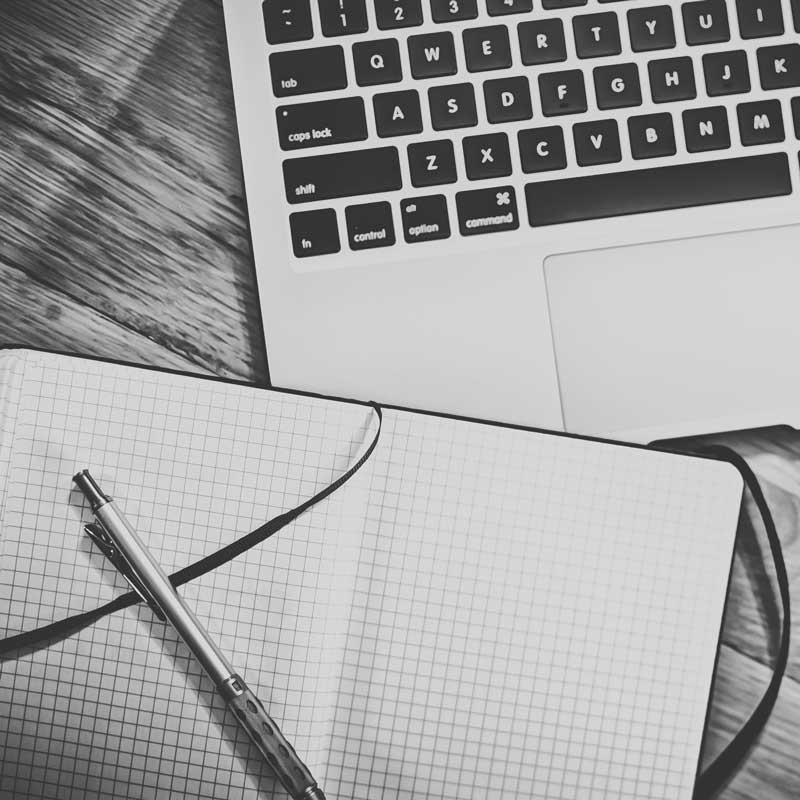 Telepsychiatry Setup Consultation Service – $500
Interested in setting up your own telepsychiatry practice but don't know how to start? Want to get more personalized guidance than a generic checklist or a course?
Dr. Cheng provides personalized consultation services to guide psychiatrists through the steps needed to get your telepsychiatry practice off the ground.
What's included with the consultation service:
A 1-hour initial consultation via televideo or phone (your choice), during which you and Dr. Cheng discuss your current situation and needs, your goals, strategies and need-to-know items for starting a telepsychiatry practice, and Dr. Cheng will answer any other questions you may have.
Assistance with developing documentation such as consent and privacy forms, choosing a televideo and EMR platform, navigating medical licensing and other legislative issues, establishing solid safety protocols when doing telepsychiatry, and marketing tips.
Unlimited support access to Dr. Cheng via email or messaging (your choice) for the next 30 days regarding any other questions or issues you may have regarding starting your practice.
Please note that this consultation service is mainly focused on topics/issues specific to starting a telepsychiatry private practice, and does not cover more general private practice and business-related issues like setting up LLCs/corporations, business registrations, insurance billing, Medicaid/Medicare payment, or insurance credentialing.
Please use the signup form below to contact us regarding reserving Dr. Cheng for speaking engagements or to consult on setting up a telepsychiatry practice.
*NOTE: This goes to an administrative email account only. Please do not use it for emergencies or any clinical issues!
If you are an established patient, please use the AmWell.com secure messaging feature on your patient portal to contact Dr. Cheng. Do not use this webform as it is not a secured system.