Welcome to Phoenix Progressive Psychiatric Services
This is the private telepsychiatry practice of board-certified psychiatrist Lucia Cheng, MD. We provide quality online psychiatry care from the comfort, convenience, and privacy of your home, office, car, or any place where you have reliable internet service.
An Online Psychiatrist Who Cares
Dr. Cheng is committed to providing the best quality care to each and every one of her patients. Our service provides the benefits of convenient and confidential mental health care at an affordable price via telemedicine. We look forward to serving you!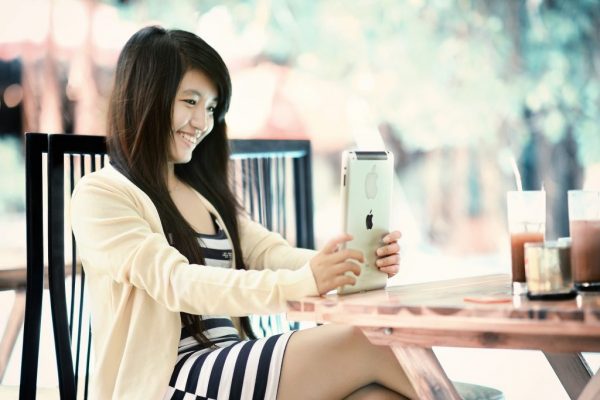 Conditions We Treat
We provide high-quality, up-to-date adult psychiatric assessment and medication treatment management in a convenient and time-efficient way for most psychiatric conditions, including:
MOOD DISORDERS
Depression
Adjustment Disorder
Postpartum Depression
Bipolar Disorder
ANXIETY DISORDERS
Anxiety & Panic Disorder
Social Anxiety
Post-Traumatic Stress Disorder
Obsessive-Compulsive Disorder
PSYCHOTIC DISORDERS
Schizophrenia
Schizoaffective Disorder
Other Psychotic Disorders
SPECIALIZED REPRODUCTIVE/PERIPARTUM PSYCHIATRY
Psychiatric medication management during pregnancy, postpartum, and breastfeeding
Premenstrual mood disorder treatment
Preconception counseling for women already taking or considering taking psychiatric medication prior to and during pregnancy
Here at Phoenix Progressive Psychiatric Services, we strive to provide you with the highest quality online psychiatry care at an affordable price and in the comfort, convenience, and privacy of your own home. Feel free to contact us with any questions regarding our services. We look forward to serving you!
IMPORTANT INFORMATION
Phoenix Progressive Psychiatric Services is a cash-pay only practice. We do not take any health insurance, MediCare, nor Medicaid.
You can, however, pay for treatment with us using any HSA or FSA account.
This is a benefit for YOU as it offers you CONFIDENTIALITY. No one will know about your personal mental health concerns except you and your psychiatrist. No third party will intrude upon your private relationship with your psychiatrist nor try to dictate your care.
Due to federal law covering telemedicine, online psychiatrists are unable to prescribe any controlled medications such as certain anti-anxiety medications and ADHD medications.
For more information regarding FL telehealth laws, go to http://www.flhealthsource.gov/telehealth/